Igniting the spark of genius in every child
We Work to Understand Your
Child's Needs
We provide a warm and encouraging atmosphere that enhances self-concept, instills basic moral values, encourages social interaction, and enriches awareness of the natural and cultural world. We're a warm and loving community of preschoolers, teachers, and parents who inspire imagination, creativity, and play for every learner.
In an environment rooted in respect and compassion, we strive to nourish each child's spirit and provide a protective space for him or her to grow.
25

Years of teaching experience
6

8

Early Childhood Education Expert. Curriculum Designer. Academy Head.
About Banu Dinani Suleman
Gulbanu Dinani-Suleman, or Banu as she is popularly known, is a thought leader, above all.  Her formative years working for leading early years schools in Kenya in the 1990s gave her the unique skills sets to merge with her formal learning in the field.  She has proven to be a trendsetter in the early years' industry in Dar es Salaam and is a visionary who enjoys her work and the people she works with - whether they are children, teachers, or parents.

Banu's forte is undoubtedly in her capability to take each child and nurture him or her according to his or her strengths and weaknesses, all the while ensuring the universal aims of learning are met.  This, she strictly enforces with the teaching staff, who she constantly reminds of the Academy ethos and the unique position they are to help.

Having founded Meadows Academy in 2015, Banu has never rested, building children and staff, day after day.  Her compassion for children, being a mother of four herself, is insurmountable, and this she exhibits with care and warmth as she goes about her day, every single day.

Her import and influence on the Meadows Family environment is apparent and profound in shaping the overall culture that the school adopts in executing her role as an educational institution, rather than a simple daycare centre only.

She also engages in early years training through the Skills Improvement Program of the school, particularly under the auspices of the 'MagicWand' program.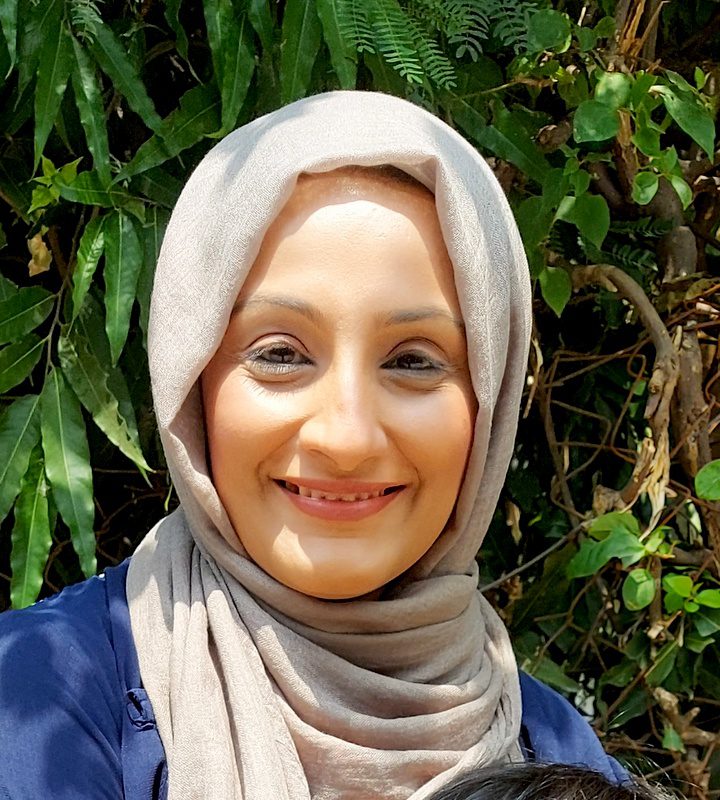 Prepare your child for school readiness
Feel The Difference
What gives our schools the quality you feel the moment you enter are the "pillars" of belief that support them. There are six core beliefs on which everything centers at our schools.
Experiential Learning

We help children connect with their surroundings in new ways, so they discover what is meaningful to them in the moment and in the future.

Community

A child's educational success in large part depends on families, educators, peers and relevant members of the community.

Collaboration

Sharing new experiences and solving problems with others leads to a greater sense of connectedness – as well as meaningful learning experiences.

Proven Models

Several important learning models have been developed by educators around the world. The human connection must be a key component of learning.
Early Childhood Education Certifications - Banu Suleman